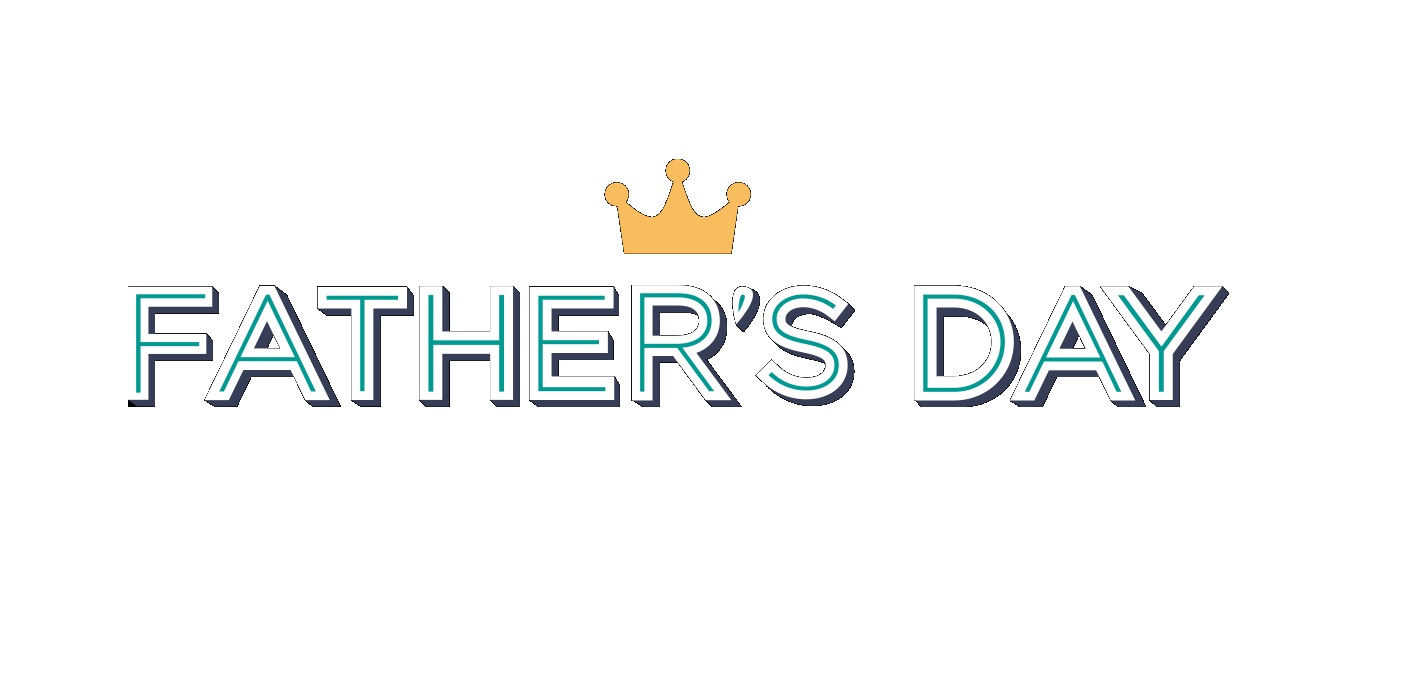 Fathers Day Gift Ideas at Apache Menswear
Need some last minute Fathers Day gift inspiration? Don't worry — at Apache Menswear we've got you covered. Although its important to get your Dad a quality gift, you don't want to go overboard with price. That's why we've picked out 6 small gems all…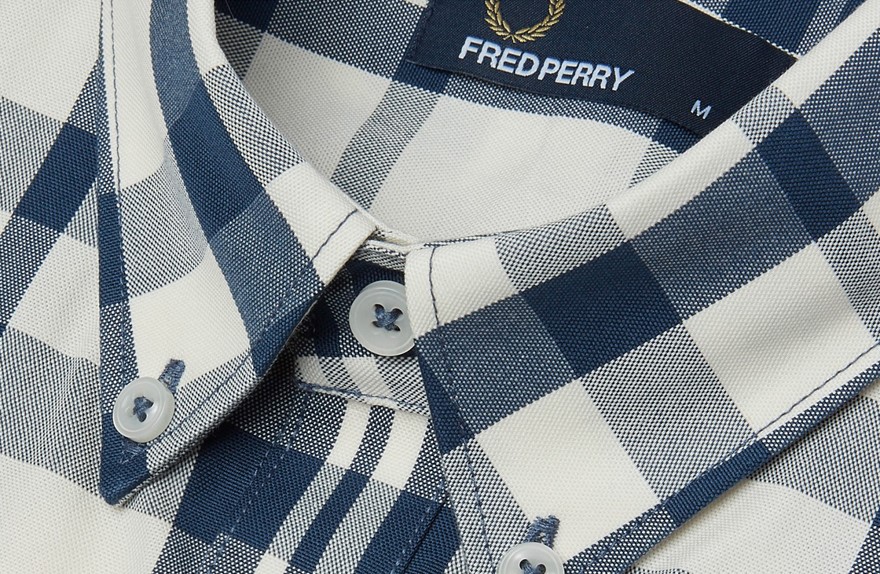 Fred Perry Sale for Father's Day!
Father's Day always poses a dilemma: "What can I get my Dad that he hasn't had many times before?" Thank goodness, then, for our Fred Perry sale. The ultimate "Lads 'n Dads" brand, Fred Perry's heritage menswear offers a tried and trusted gift for the Old Man —…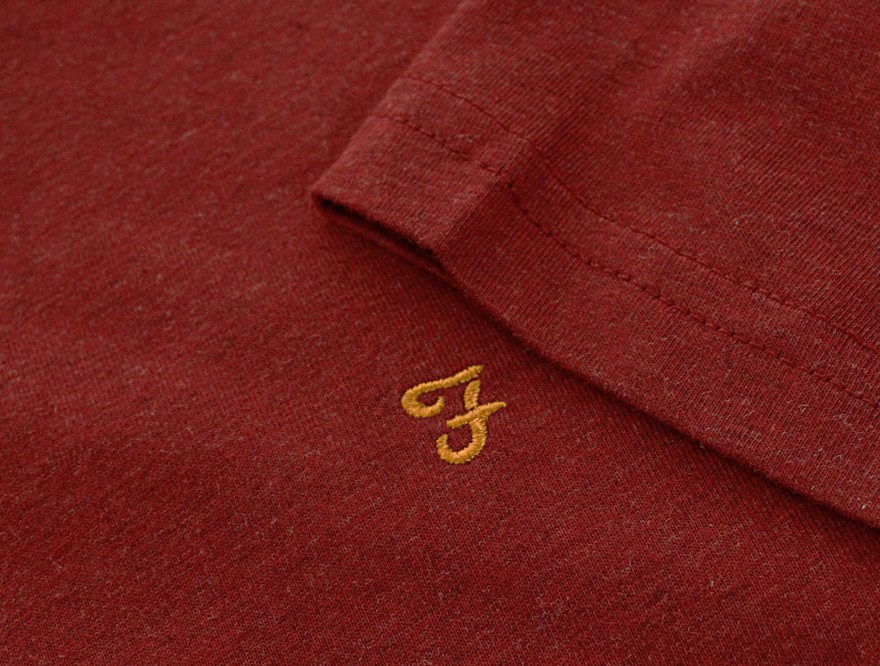 Our Valentine's Gift to You — 10% Off Farah Spring Summer 2017 Gear!
Here at Apache, we've had our share of lonely Valentine's Days over the years. That's why today, we're spreading the gift of love to all our loyal customers – single or partnered – with a fantastic 10% off all new Farah Spring Summer 2017 arrivals! The Farah…
APACHE MENSWEAR 2021 PLAYLIST
Subscribe to Blog via Email