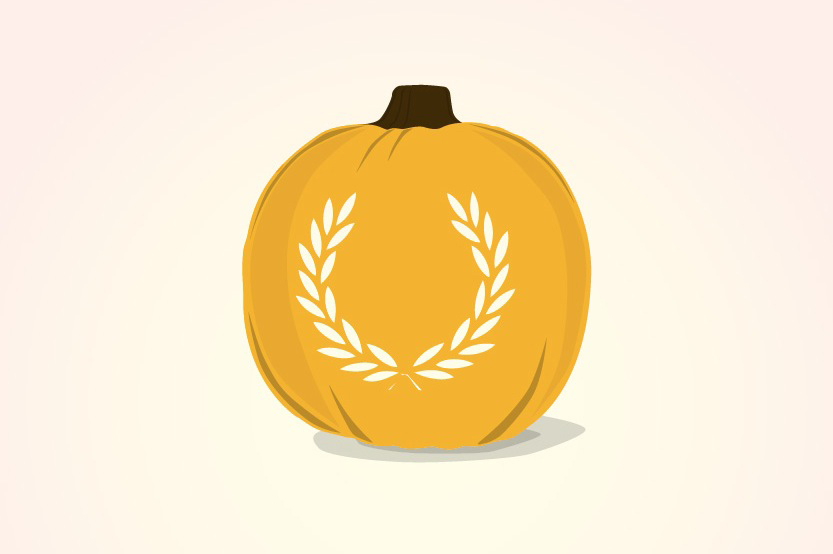 Wrap Up for Trick or Treating and Bonfire Night with Apache Jackets and Knitwear.
Taking the little ones out and about to get some sweet treats tomorrow night? Or planning on heading to your local Guy Fawkes Bonfire and firework display this weekend? Whatever you're up to don't forget to wrap up warm and keep yourselves looking stylish with…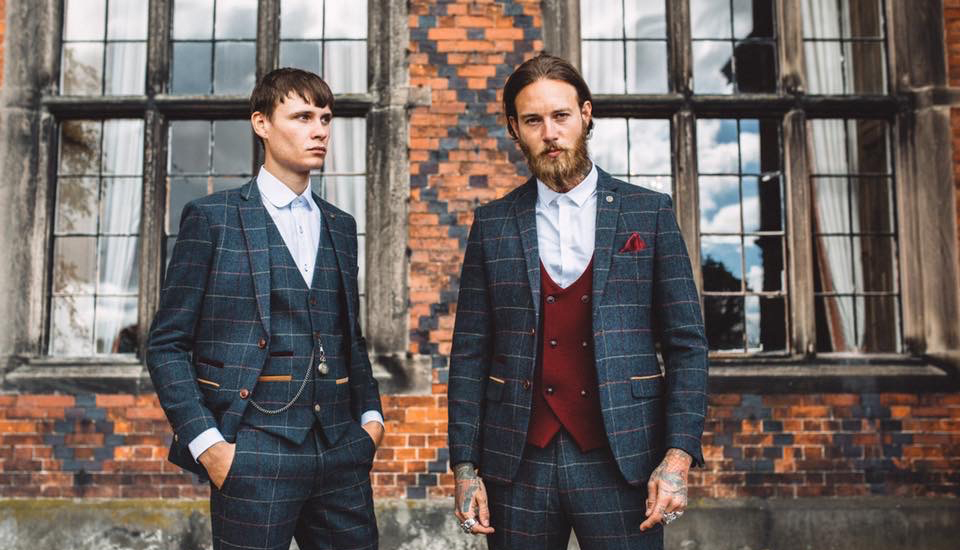 MARC DARCY Suits: The brand to SUIT any style, the way you want it.
Who would've thought it after all these years we'd be back to selling suits at apache.. certainly not us but what a year it's been since stocking the brilliant Marc Darcy suits. It's not just a suit brand though, far from it, we wanted a…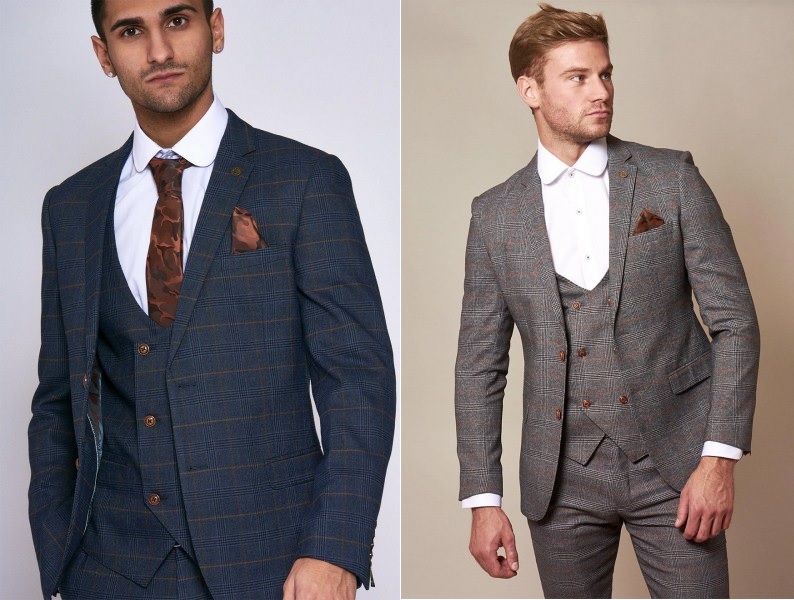 It's a Bonanza of New AW19 Arrivals!
Apologies for the lack of blogs recently, but we've been away in Japan for the Rugby World Cup! Fortunately, there's an amazing range of new Autumn Winter 2019 styles to catch up on. We're truly spoiled for choice this AW19 with incredible new arrivals from…
APACHE MENSWEAR 2021 PLAYLIST
Subscribe to Blog via Email