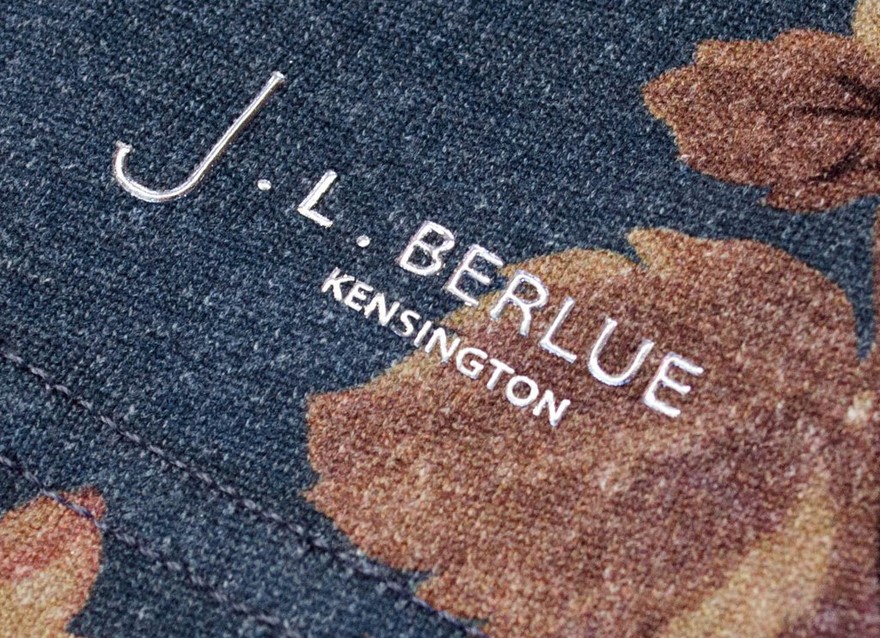 Spice Up Your Wardrobe With a New Jiggler Lord Berlue Shirt
You've seen our new Fred Perry and Farah menswear picks for 2017 — now it's time to choose the perfect Jiggler Lord Berlue shirt! Jiggler is probably our most eccentric and eye-catching brand, and we're delighted to introduce these four unforgettable new Spring Summer 2017 shirts. The theme…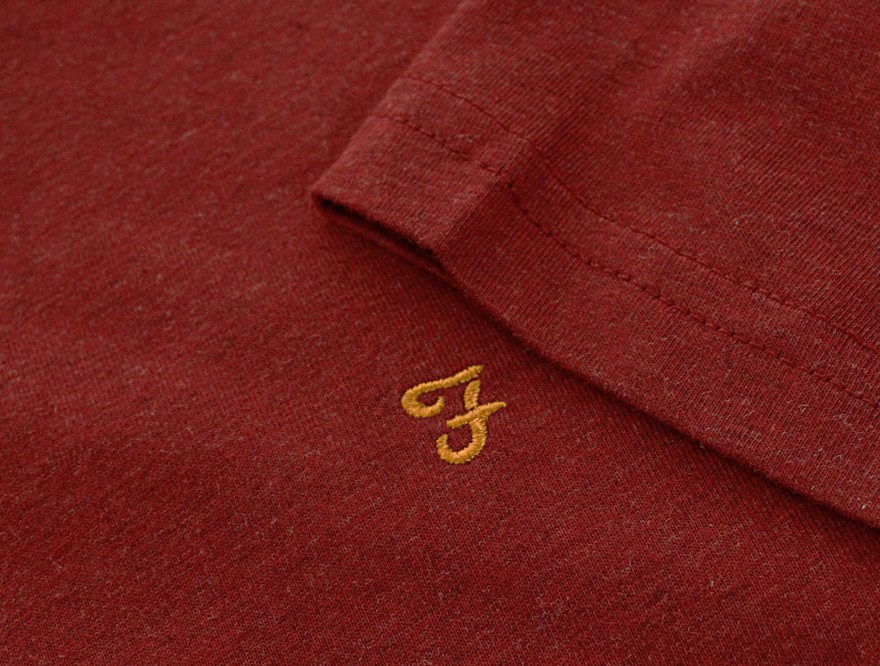 Our Valentine's Gift to You — 10% Off Farah Spring Summer 2017 Gear!
Here at Apache, we've had our share of lonely Valentine's Days over the years. That's why today, we're spreading the gift of love to all our loyal customers – single or partnered – with a fantastic 10% off all new Farah Spring Summer 2017 arrivals! The Farah…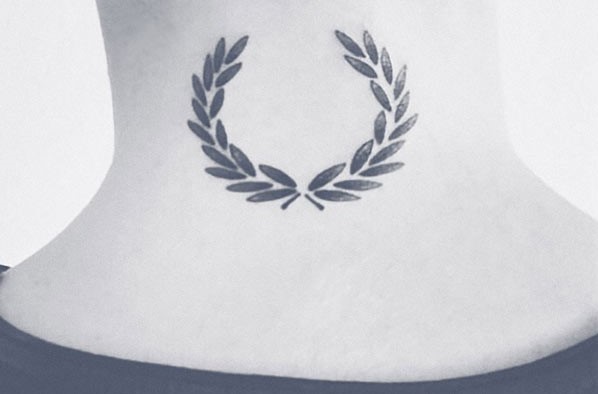 It's Here — Fred Perry Spring Summer 2017 New Arrivals!
Welcome to our first Spring Summer 2017 blog! Over the past few weeks at Apache Menswear, a steady stream of stylish arrivals have hit our shelves, many of them by our most popular brand – Fred Perry. This week, we've selected four of the best…
APACHE MENSWEAR 2021 PLAYLIST
Subscribe to Blog via Email