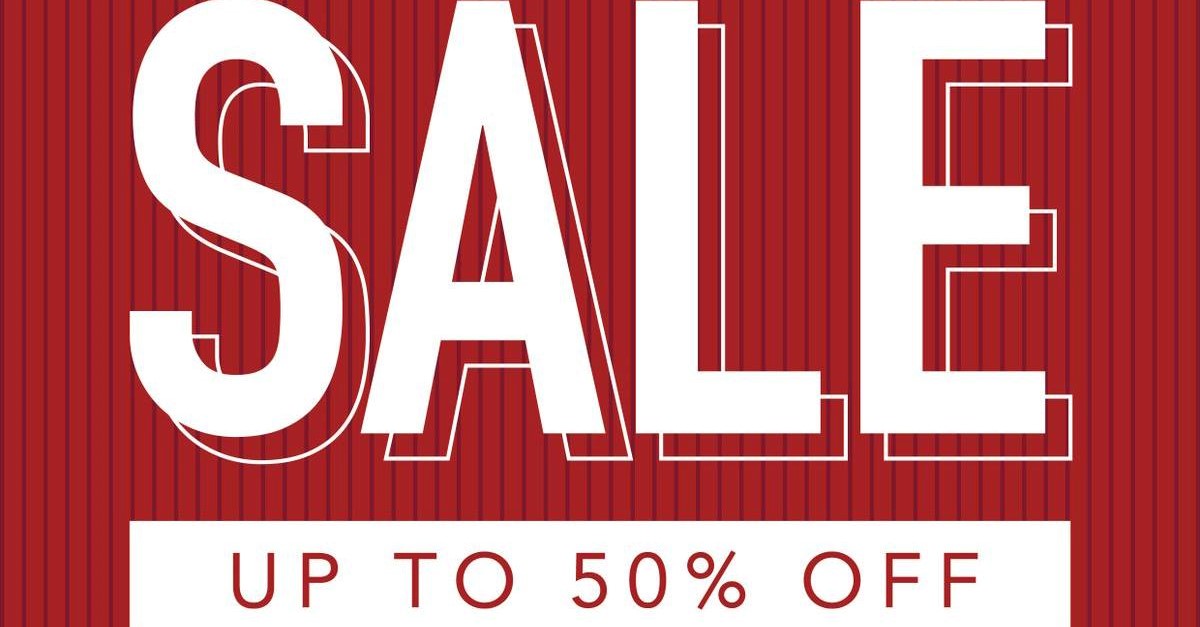 Join Our Hot Summer Sale With 50% Discounts!
Rejoice… it's our high summer Sale! With temperatures sky high, bush-fires burning and even Scotland bathed in glorious sun, the whole country is in a gleeful mood. What better way to celebrate than by grabbing one-of-a-kind discounts on famous British brands. This week we've picked…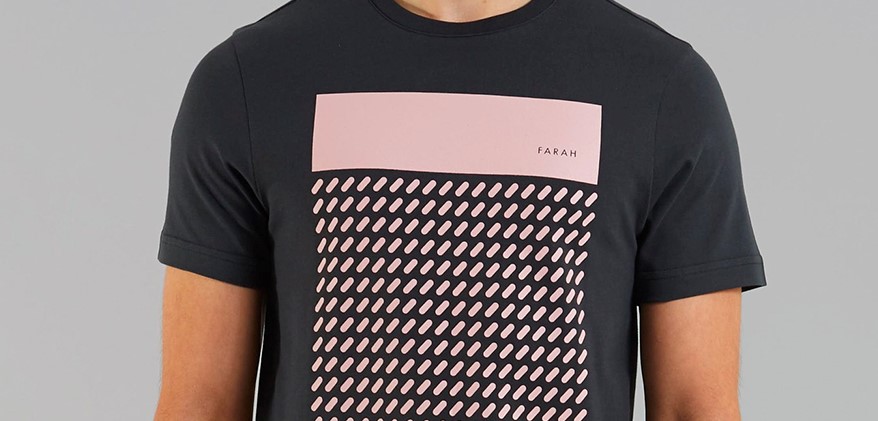 Save 10% on Farah SS18 Menswear!
Five years ago, when we first introduced a handful of Farah lines to Apache, we couldn't have dreamed this historic American brand (now British-based) would become so popular with our returning customers. Today we're delighted to unveil our new Farah SS18 collection — and rest assured,…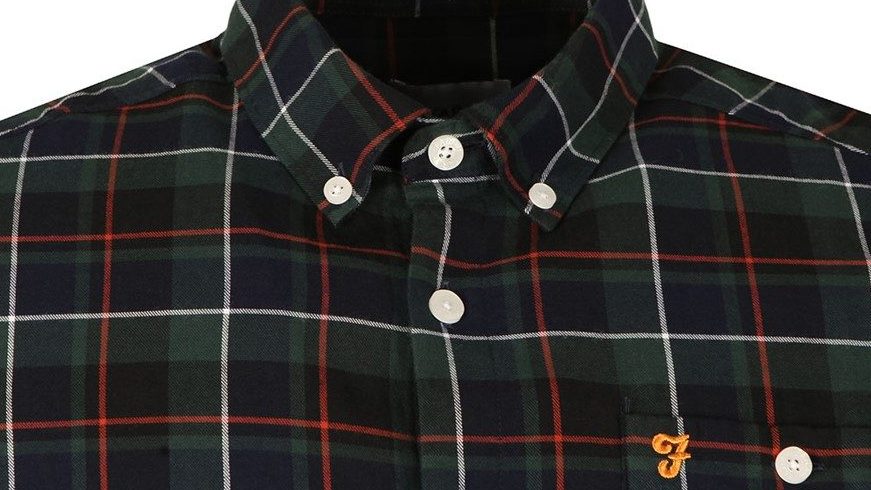 New Farah AW17 Arrivals at Apache
Last week we unveiled our new T Shirt collection for Autumn Winter 2017, featuring two Stunning Arrivals by Farah. Next up, it's time for a closer look at the rest of the Farah range. This international brand has reinvented itself in the UK as a…
APACHE MENSWEAR 2021 PLAYLIST
Subscribe to Blog via Email