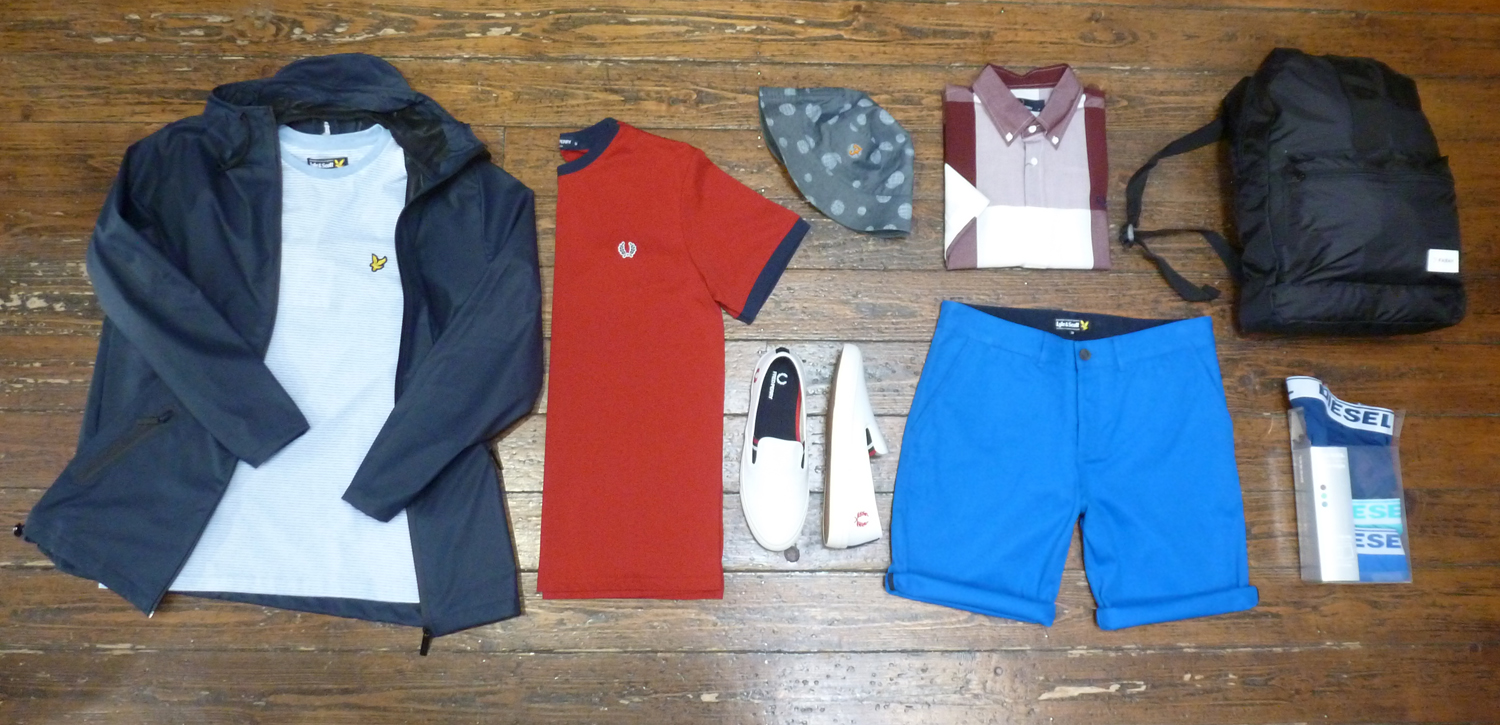 Festival Fashion 2015 at Apacheonline + 10% Discount Code
apache, 7 years ago
0
4 min

read
1890
The latest Festival Fashion is now online at Apacheonline. With Festival Season well under way we take a closer look at some of the trends and must have items of Festival Fashion for 2015! We're also offering you lucky people a Special 10% Discount on all New Season Styles.
Apache's Freshest Festival Fashion
With Wild Life and Park Life Festivals both being hits already this Summer, here at Apacheonline, we've decided to put together some Festival Fashion must haves for you lucky people heading off to the likes of Glastonbury, Wireless, Creamfields or any other Festival you've managed to get Tickets for.
Festival Essentials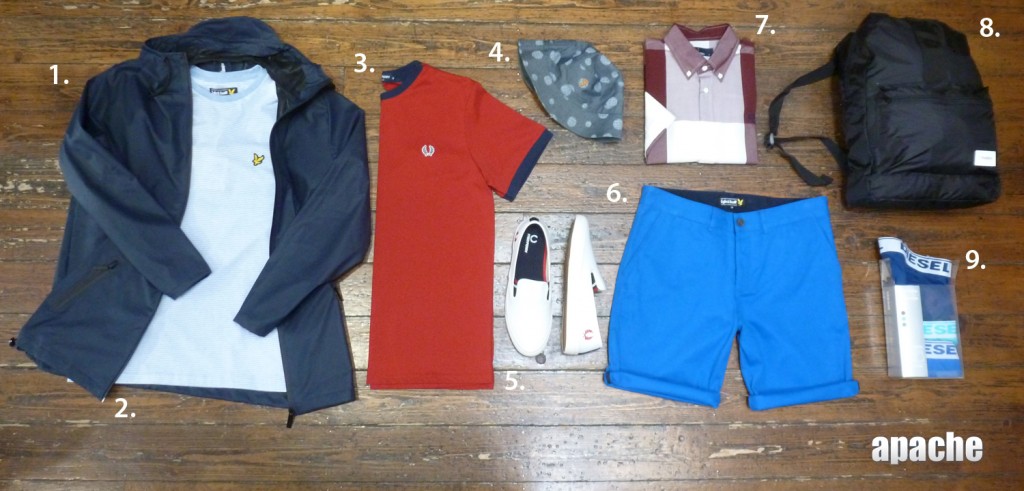 1. RAINS Breaker Waterproof Jacket
Danish Brand RAINS offers the 100% Waterproof Breaker Jacket, perfect for the temperamental Summer Weather that Britain offers when you're out dancing and camping in fields. The RRP is £75.00 but you can pick this up at Apacheonline for £70.00. You can also save yourself 10% on this by reading on!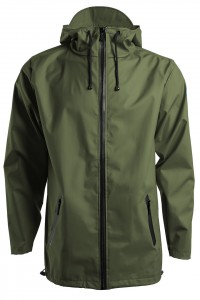 2. Lyle and Scott Fine Stripe T Shirt
Here we focus on the TS204CL Crew Neck Fine Stripe T Shirt by Lyle and Scott. Crafted from 100% Jersey Cotton featuring a Woven Fine Stripe and easily recognisable Golden Eagle Badge you cant go wrong with this Tee. Starting from £22.50 we have a massive collection of varying styles of Lyle and Scott T Shirts available at Apacheonline.
3. Fred Perry Plain Ringer T Shirt
Next up is the M7253 Ringer T Shirt by Fred Perry. A Retro Sportswear Classic thats made its way back into Fashion along with the Track Jackets. This 100% Cotton T Shirt with Fred Perry Sportswear Logo and Bold Contrast Colour Trims is a must have. If the retro look isn't for you Fred Perry also offer many other T Shirts, from Plain and Subtle Details to Allover Patterns, starting from £30.00. Don't forget to keep Reading for your Exclusive 10% Discount Code.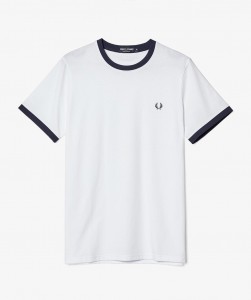 4. Farah Reversible Bucket Hat
A Big Festival Fashion this year is the Bucket Hat, these can be used for a very practical reason to keep the Sun, if it shines, off your head and out your eyes, or to look cool. The Farah Chambray Reversible Bucket Hat can be worn on the plain side, or if you're feeling brave the Allover Spot Print Side. All the Farah Headwear currently priced at £22.50.
5. Fred Perry Slip on Canvas Shoe
The B6221 Turner Slip On Canvas Shoe from Fred Perry is a good alternative from your Wellington Boots once the Sun gets Shining. With a Cushioned sole and elasticated side panels these Shoes will keep you comfy on your Feet all day to Party the night away. If the Slip on isn't for you we have you covered with Fred Perry Lace Up options as well, starting at £45.00.
6. Lyle and Scott Basic Chino Short
A Classic Chino Short will never go out of Fashion and wont look out of place at a Festival. The Lyle and Scott SH200CL Basic Chino Short is a relaxed fit with a selvage inside so you're free to roll them up as short as you like. The wide range of Lyle and Scott Shorts start from £40.00.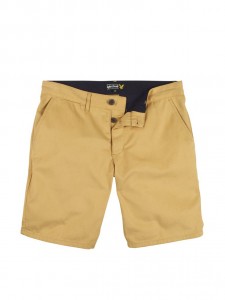 7. Fred Perry Short Sleeve Magnified Gingham Shirt
You cant go wrong with a classic check shirt, and this is a bobby dazzler from the lads at Fred Perry.  The M6397 Magnified Gingham Shirt is crafted from 100% Cotton, is available in French Navy and Port and is in a regular fit especially for the summer season.  Priced at only £65.00 you can also save yourself a fantastic 10% with our Exclusive Discount Code, details of which will be revealed.
8. Farah Pack Away Rucksack
One of the must haves for a Festival goer is a reliable Rucksack or Bag. Farah pulled it out the bag with their Pack Away Rucksack in a Ripstop Nylon, a big plus that it folds into itself and goes down to a size that would fit into your pocket. Now at a very affordable £15.00 this is a steal.
9. Diesel Underwear 3 Pack
If you're hitting the festivals you'll definitely need some new underwear to keep yourself Fresh. We'd recommend at least a 3 Pack of new Lucky Pants. Multipacks of Diesel Underwear start at £22.50 in tame Black and White or Bright and Bold colour ways.
10% Discount Code
Simply Enter FESTIVAL at the Check Out of Apacheonline to receive a fantastic 10% Off New Season Styles!
Related posts
APACHE MENSWEAR 2021 PLAYLIST
Subscribe to Blog via Email