We have recently added even more items to our Sale page, with dozens of genuine reductions up to Half Price. What do we mean by genuine? Well, all our Sale items are original stock reduced from their actual retail price. Real quality, huge discounts!
All Sale items are reduced to clear, and will be gone forever once we've sold them. Only odd sizes and colours remain, so be quick! Soon we'll be getting the next wave of High Summer and early-Autumn arrivals (by Autumn we don't mean coats and jackets!)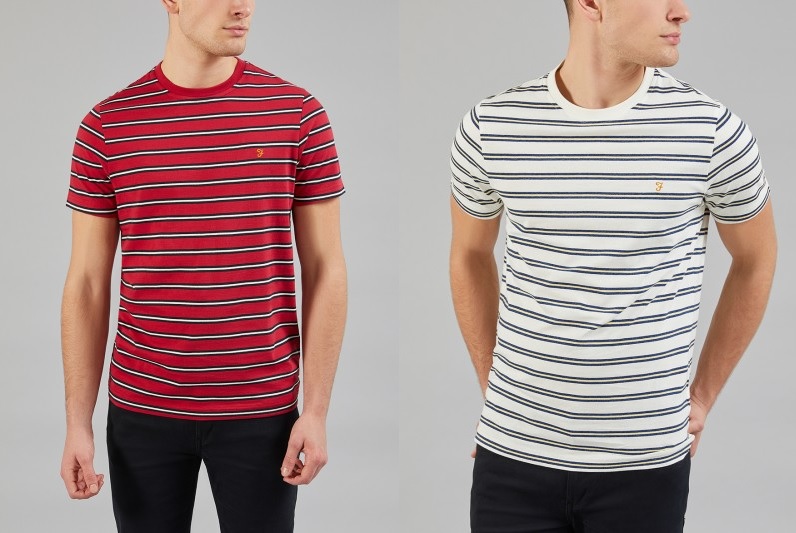 This seasonal Farah T-Shirt is now only £25, available in Fire Brick (M, L) and Ecru (M, L, XL.) Cut in a semi-slim fit, it boasts comfort and style in equal measure with 100% combed cotton. Snap these up in our sale now before we sell out completely!
This polo shirt boasts a retro chequerboard pattern on the cuffs and collar, reminiscent of the Ska/2-Tone movement of the 1970s and 80s. We've made the remaining polos HALF PRICE in White (L, XL) and Black (XL.) These are the last three items left, so first come, first served! Message us to reserve any items or buy direct online.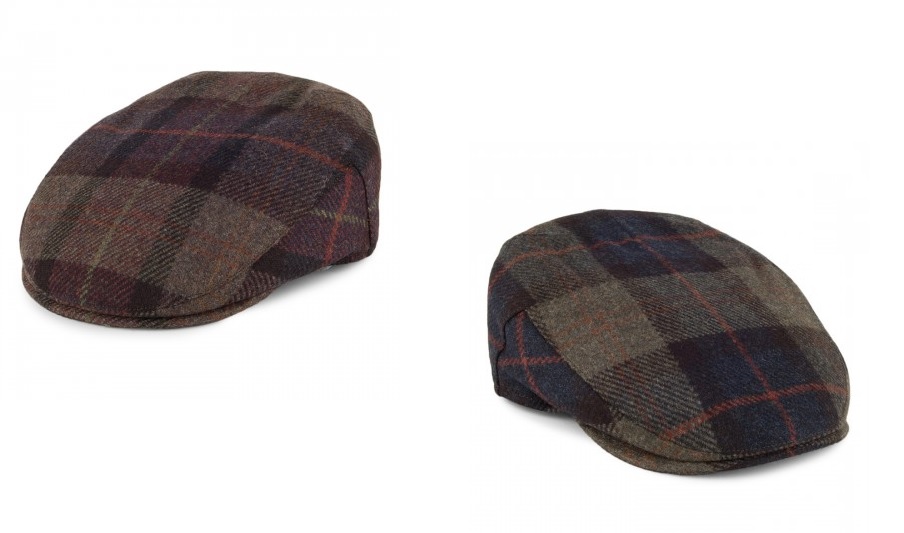 Failsworth's vintage hats boast over 100 years' heritage. These check flat caps are made with quality British wool by Mallalieus of Delph, available in Brown Multi (M,L) and Blue (M, L, XL.) Note: M is 57cm, L is 59cm, XL is 61cm. There are other Failsworth hats in the sale, which you can view here.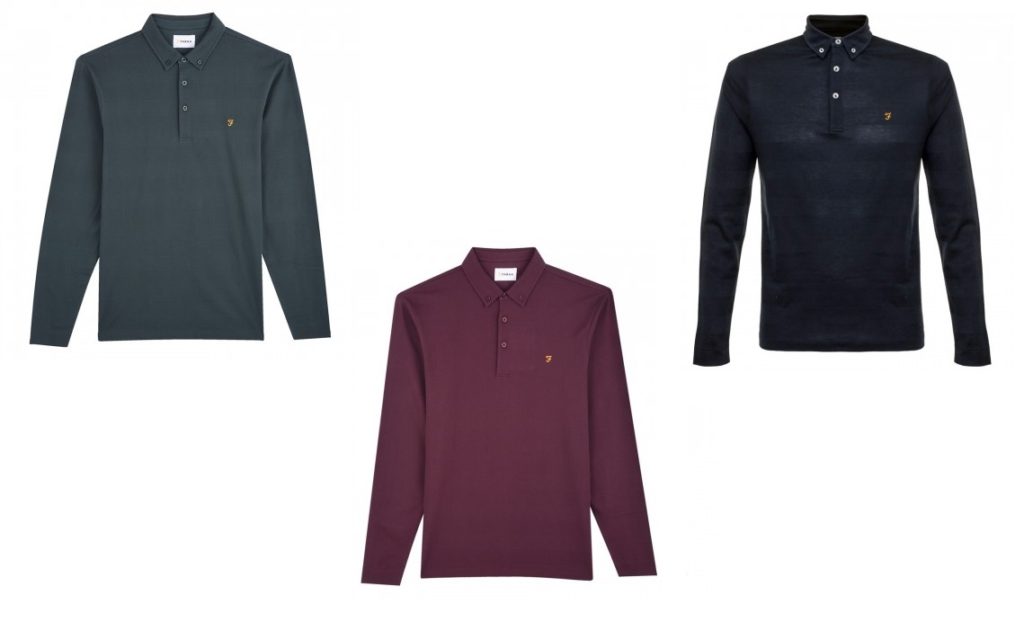 These popular long sleeve polo shirts by Farah boast a subtle self-coloured stripe pattern. Now online HALF PRICE at an incredible £27.50 each, only a handful of sizes and colours remain: Gillespie Green (S, M, XL), Farah Red (S, M, XL) and True Navy (S, XXL). This is the "end of the road" for the Stapleton polo shirt, so now is your last chance.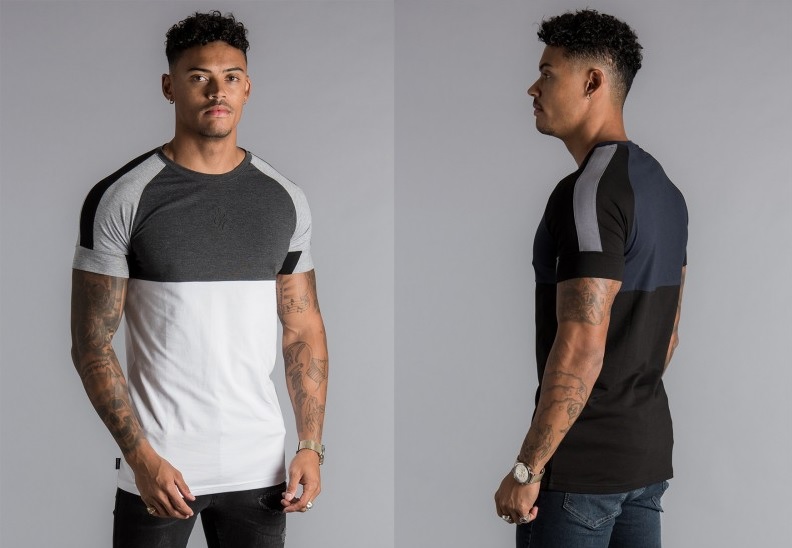 Made with cut and sewn panels (rather than cheap printed panels) these T-shirts by Gym King are perfect for fitness fashion fans. Both are reduced to clear at HALF PRICE: White/Charcoal (L, XL) and Black/Navy (M, L). All Gym King menswear is now in the SALE! — view here.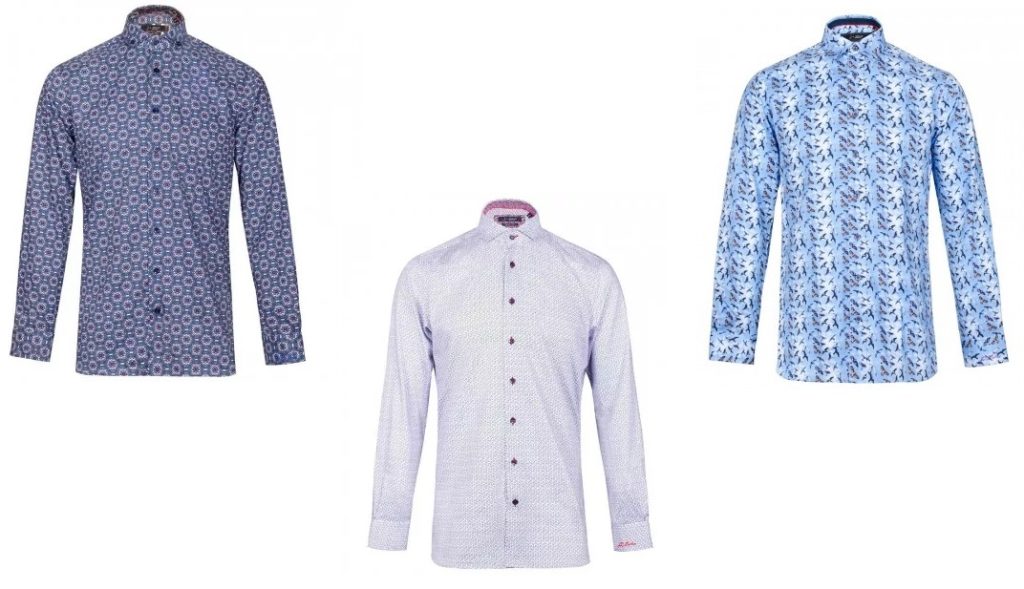 Looking for a top notch smart-casual shirt without paying full whack? Snap up these HALF PRICE beauties by Jiggler Lord Berlue before it's too late! From left to right: Cora (£35 / L, XL), Deck (£32.50 / M, L) and Hitch (£40 / M, 3XL) You'll never see these shirts again, as they are to clear — but new JLB shirts will be arriving soon!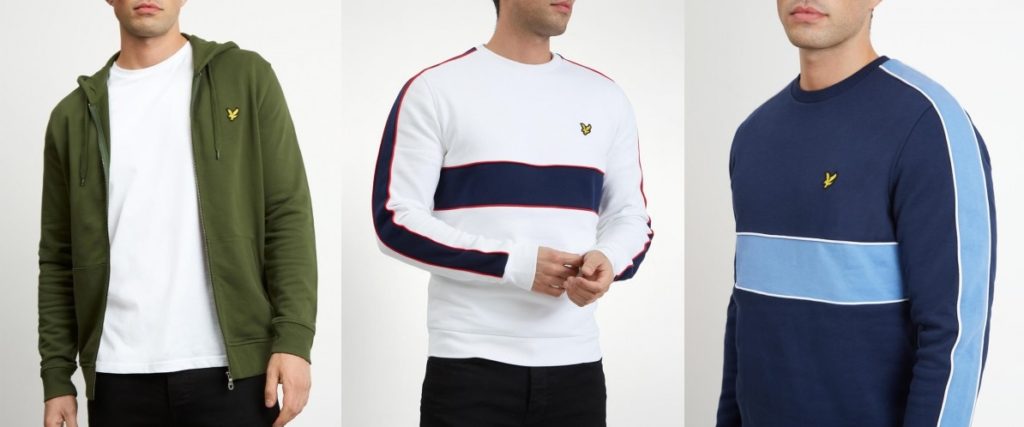 Roll up, roll up for HALF PRICE Lyle & Scott menswear! There's tons of Lyle & Scott gear in the SALE, from this zip through hoodie in Woodland Green (XL, XXL) and a whole range of sweatshirts, such as the cut-and-sewn panel sweatshirt in White (XL) and Navy (L) — last sizes left to clear, with new season Lyle & Scott coming very soon.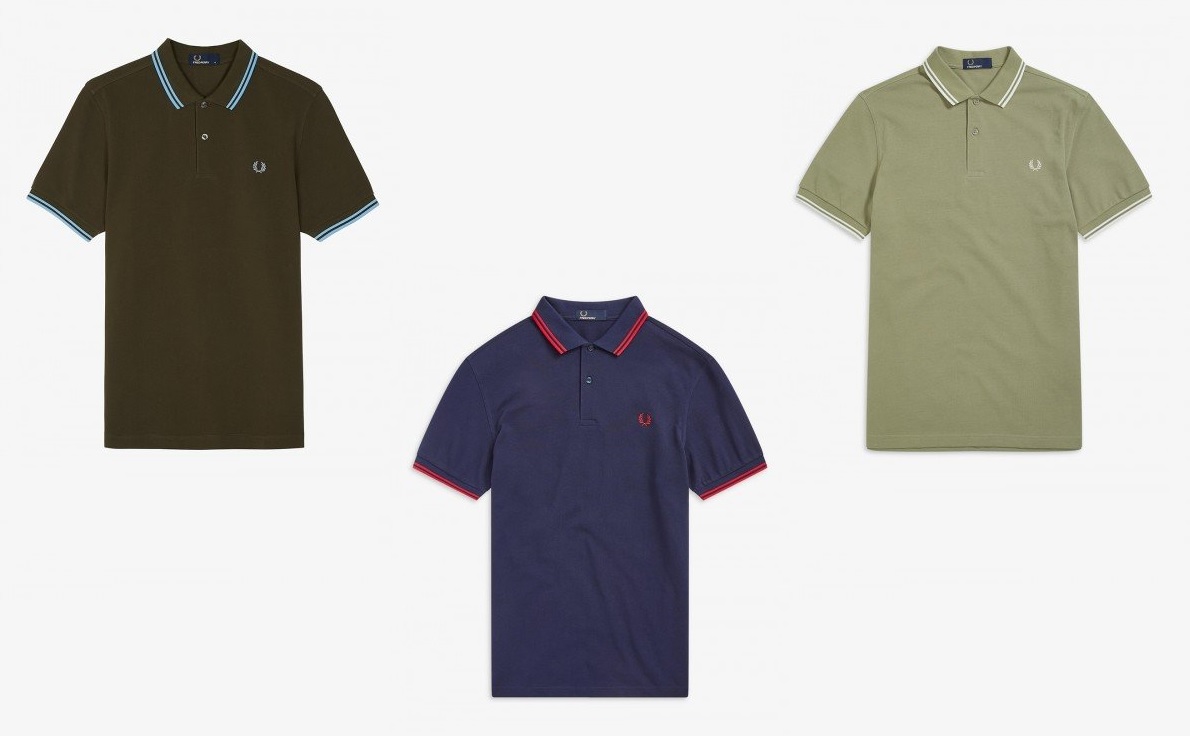 Our massive range of Twin Tipped Polos by Fred Perry has almost every colour under the sun. Now you can save £15 on a handful in our sale, including Forest Night (M, L), Carbon Blue (M, L) and Sage (M, L, XXL). Click here to see new Fred Perry High Summer arrivals.
Remember: we run a First Come, First Served system. Once a Sale garment is gone, it's gone for good!