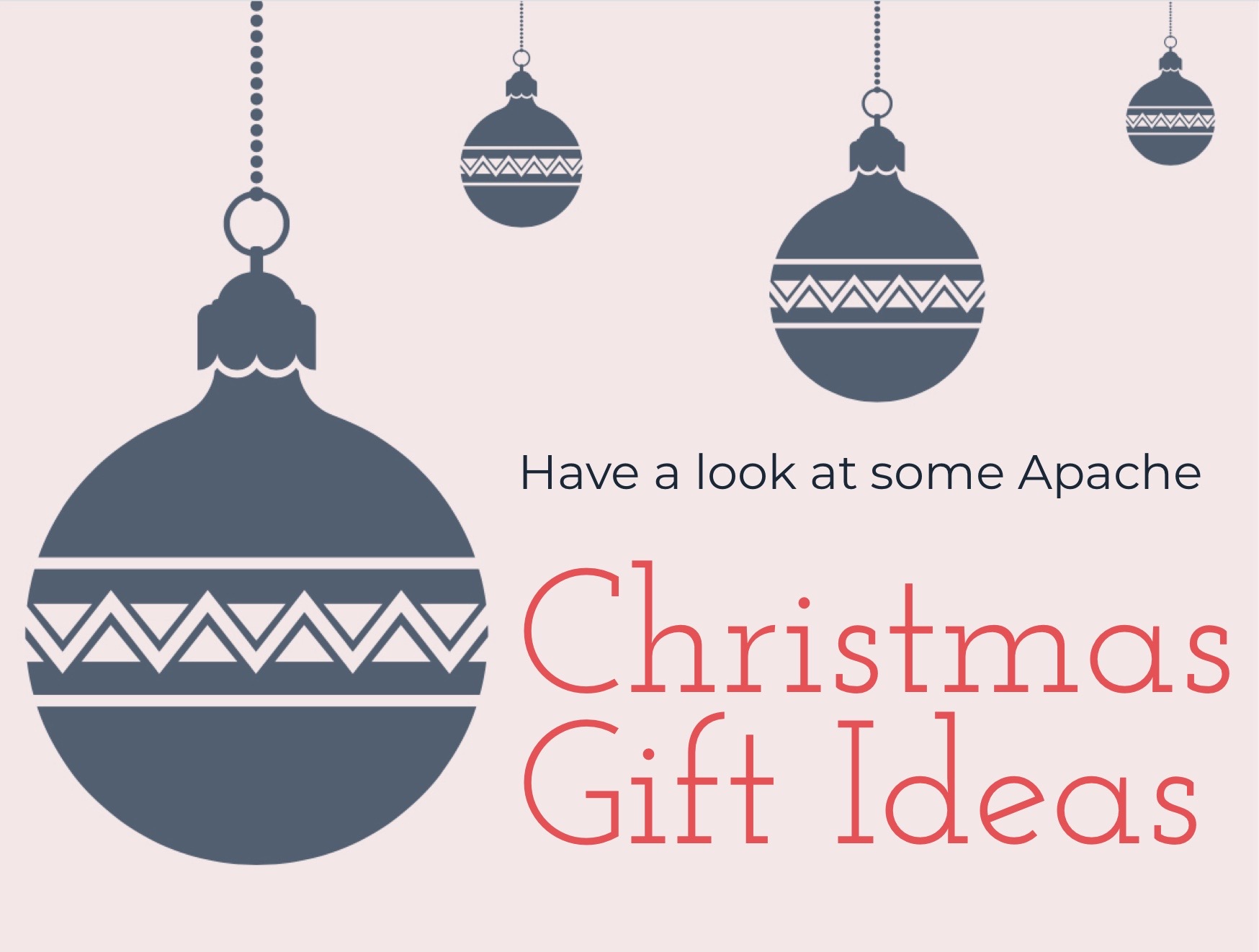 Christmas Gift Ideas at Apache
apache, 1 year ago
0
3 min

read
38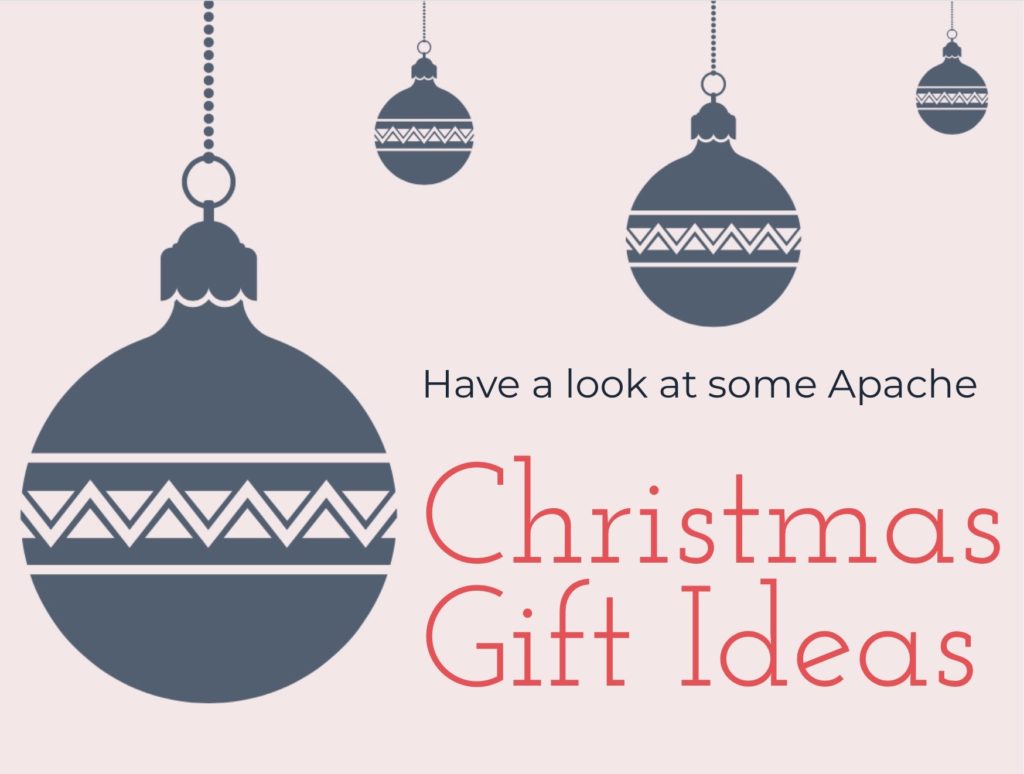 We know a lot of you don't want to be thinking about it just yet, but christmas is just round the corner, luckily for you guys here at Apache we've already been doing some thinking and hopefully we can take away the last minute panic and the guesswork involved with buying for your loved ones, have a read on for what we think would make a great Christmas Gift, from stocking fillers to the main present, and take 15% off with Code: XMASBLOG.
Stocking Fillers
With electronics being a source of a main Christmas Gift in recent times we've found that we sell a lot of bits as 'extra presents' basically consisting of our smaller items and especially our Lyle and Scott Plain Crew T Shirt, but this can range from Hats & Scarves to Wallets & Belts and Pants & Socks.

If your man loves some new pants and socks as a Christmas Gift (because honestly who doesn't?!) then look no further than our Lacoste 3 Pack Underwear (Top Middle) and a lairy pair of Burlington Socks (Bottom Middle). If you're looking to wrap them up warm but keep them looking dapper then the Tootal Scarves (Top Left) and Failsworth Hats (Bottom Right) are not to be missed! If it's a Leather Christmas Gift that you think he'll appreciate then we have you covered with our brilliant range of Gabicci Wallets (Top Right) and Diesel Belts (Bottom Left).

Main Presents
If it's not going to be an electrical appliance that gets the main present treatment this year then rest assured we have plenty of ideas for you for a brilliant Christmas Gift. Maybe it's a Winter Jacket, a cosy piece of Knitwear, a jazzy Shirt, a classic Polo or a perfect fitting Pair of Jeans that are needed, maybe a whole outfit if they've really made it on to the nice list, even a suit if you're feeling brave with the help of our brilliant Marc Darcy measuring guide.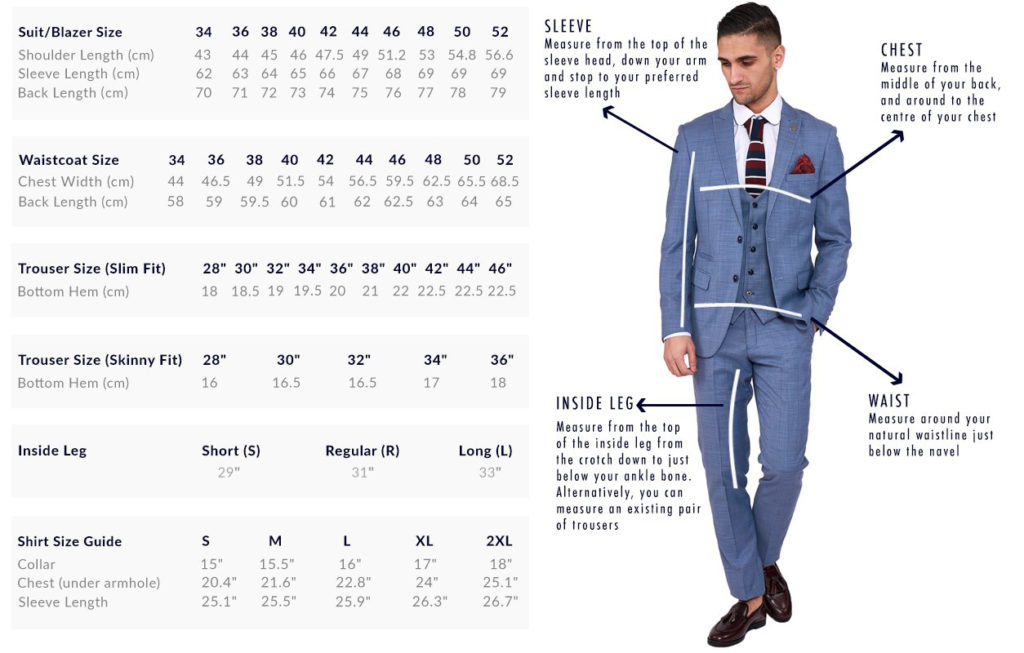 We have plenty of Autumn Winter Jackets available at the moment and we'd say there isn't much better than the Farah Newhall Jacket. A cosy piece of Knitwear is definitely covered by the new Lyle & Scott Lambswool Crew Neck Jumper. Guide London are always good for a Jazzy Shirt and the Long Sleeve Pink and Navy Diamond Print Shirt is certainly that. A classic Polo, where else would you look, the Twin Tipped Fred Perry Polo is still stocked in a whole host of colours. The perfect fitting pair of Jeans can always be found in our Diesel range, especially with our best seller, the Belther Tapered Fit in the Mid Blue Wash 814W.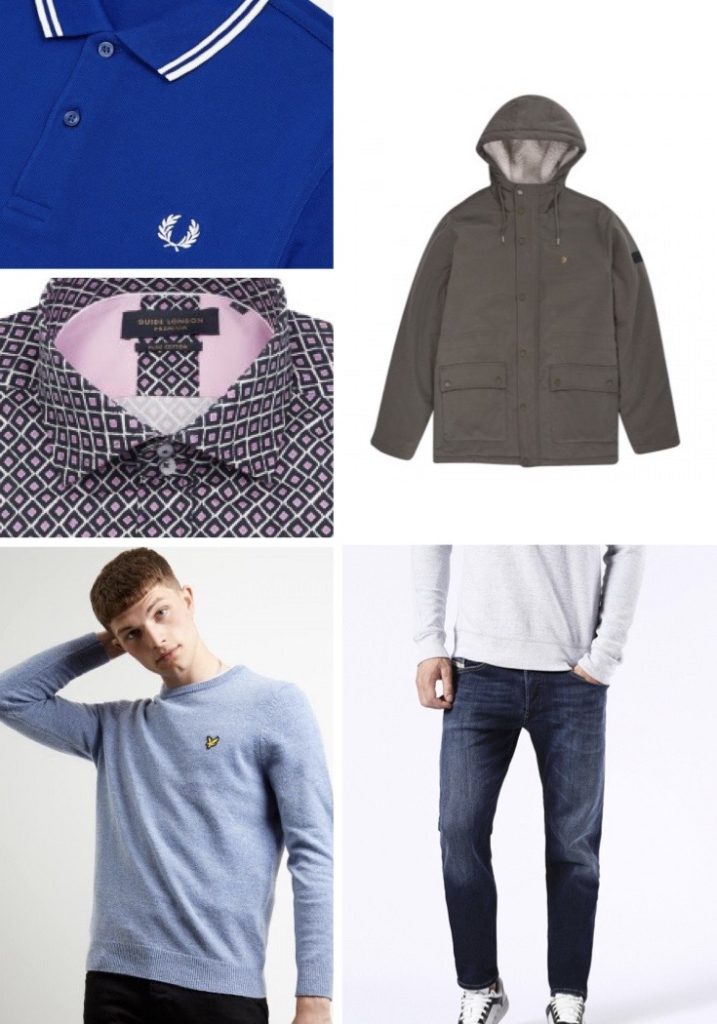 Christmas Gift Returns – Sometimes the hard work you put in to getting a gift isn't quite right and we have our returns policy for xmas set out for you on the website here – https://www.apacheonline.co.uk/returns/#crtn_2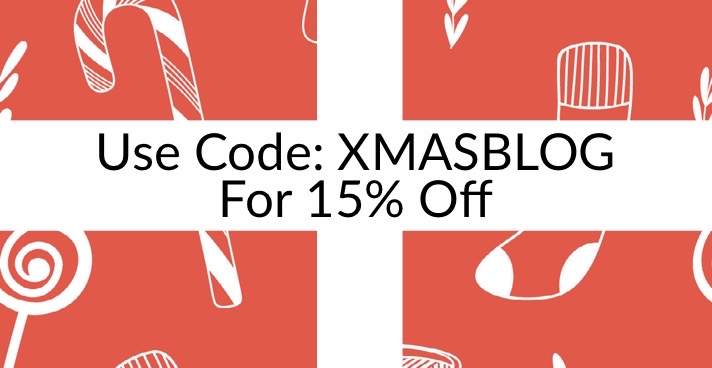 Wishing you all a Merry Christmas well in advance from Apache.
Related posts
APACHE MENSWEAR 2021 PLAYLIST
Subscribe to Blog via Email