We've had a fantastic first half of 2019 at Apache, from hot new brands to innovative styles by some old favourites. But there's still time to grab some bargains in our Summer Sale, with up to 50% off menswear lines from the last couple of seasons.
Unlike the "big boys" of retail, we don't trick our customers into buying so-called "Sale" items that are not genuine reductions. EVERYTHING in our sale is a true discount of our existing stock.
Only a few sizes and colours remain in our Sale items, so make sure to check the website for each one. We run a "First Come, First Served" policy here – once it's gone, it's gone and never to be repeated!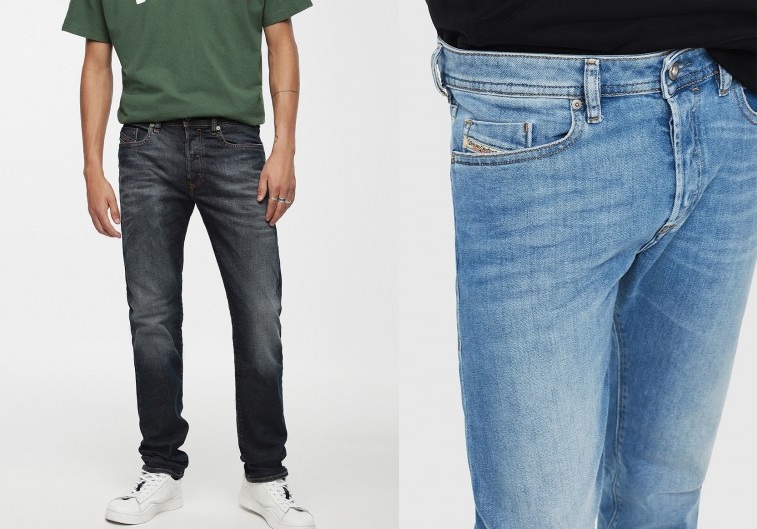 Buster is probably our most popular fit of all Diesel jeans, and we've got big discounts on four fantastic washes, including Mid Vintage (above left) and Light Blue (above right). A perennial favorite among "sporty" gents with large thighs and for those who want a tapered fit without being too slim.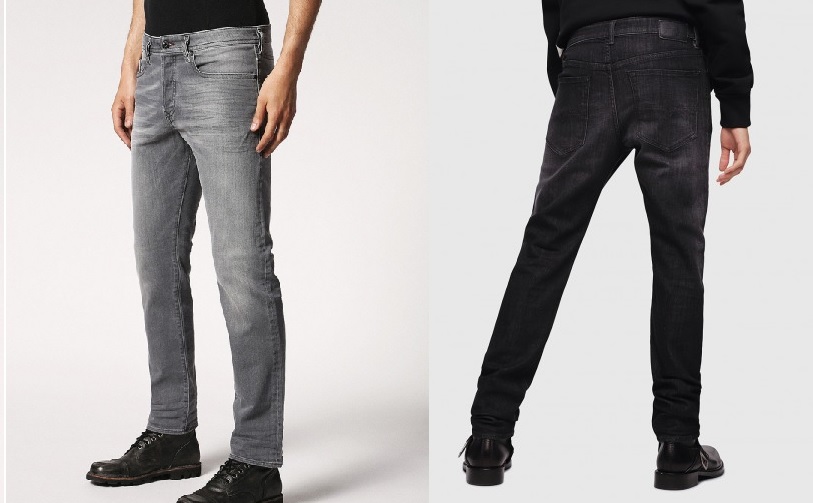 All "Buster" slim tapered jeans are now only £99 including Grey Wash (left) and Black Grey (right). However, only limited waist and leg sizes remain, so please check each one to make sure.
Merriweather Polos by Farah — £50 £25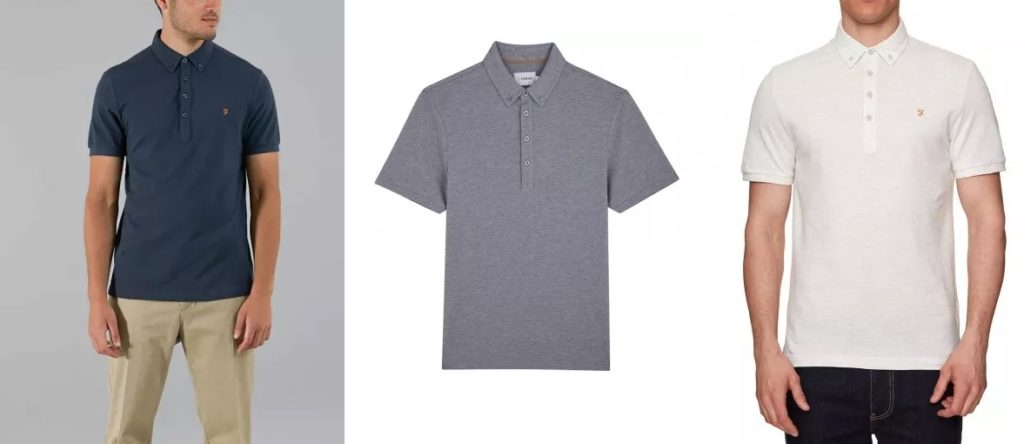 Our fastest growing brand of the last 5 years, Farah have picked up a loyal following among our customers. A popular style is their 100% pique cotton polo shirt in 5 colours, now Half Price! Featured colours include New Navy (M, L & XL), Shadow Marl (S, M & L) and Chalk Marl (L, XL & XXL). Remember, it's first come first served with these, so get your preferred size and colour before it's too late.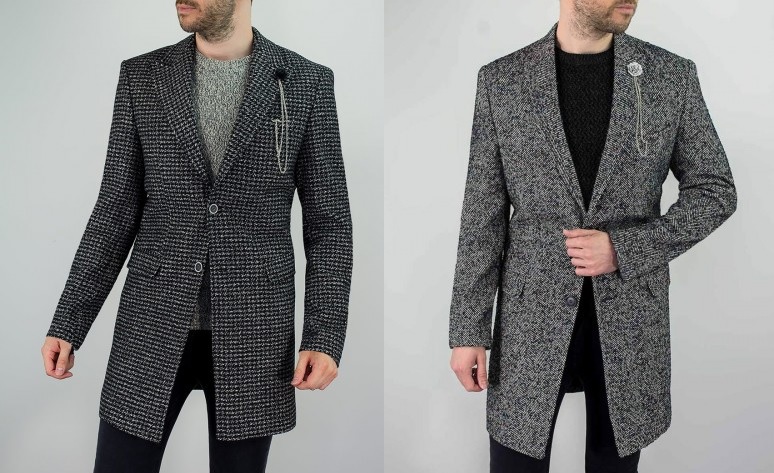 This amazing Half Price offer on House of Cavani overcoats shouldn't be missed! Both the Gus Signature Overcoat (left) and Oliver Herringbone Overcoat (right) are immaculately tailored, comfortable and warm over the winter months. So many guys we know refuse to buy winter clothes in summer, and then complain when they miss out on the bargains — don't be that guy! Sizes run from 38in to 48in.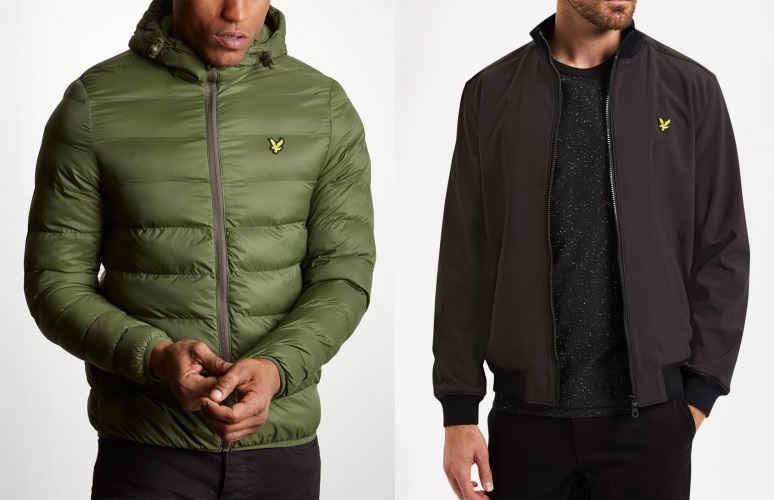 Lyle & Scott form the majority of our jackets and outwear collection. Immensely popular all year round, these two lightweight jackets are now Half Price! The green puffer jacket is still available in Small, Medium and Extra Large, and the black funnel jacket in Large and Extra Large. Snap these up before they sell out for good!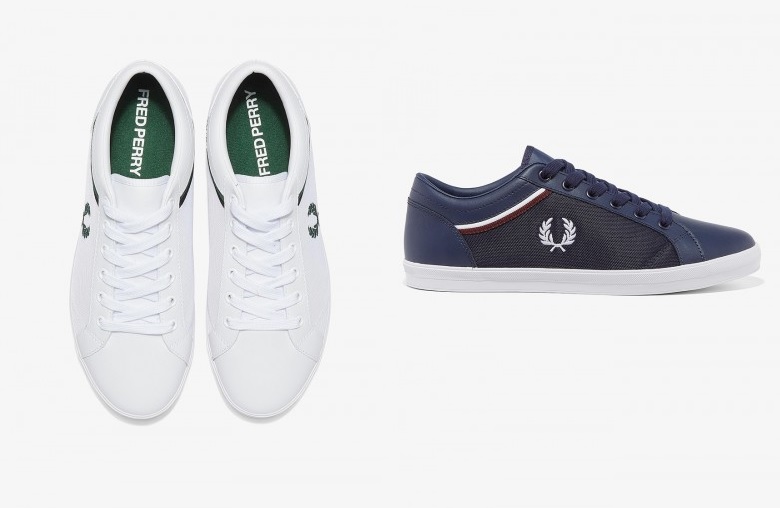 Just because we're at the height of Wimbledon, doesn't mean you have to pay full whack for Fred Perry sneakers! We've put both Baseline styles into the Summer Sale — mesh panel sneaker in White and Navy, and leather sneaker in White and Tan. Check each product page for which sizes are left from 7 to 11.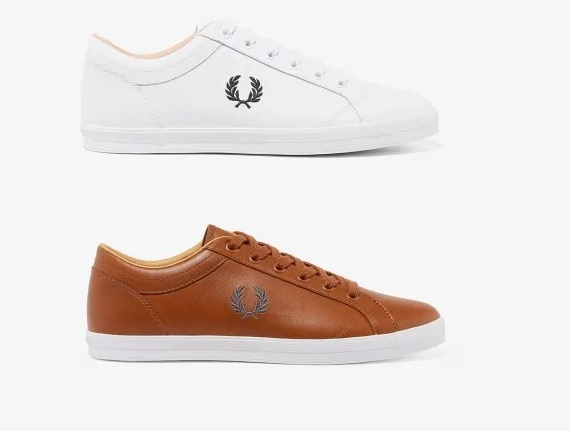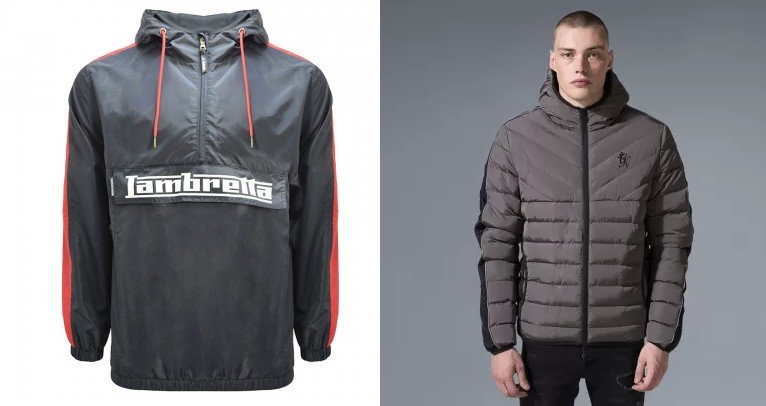 You read that correctly… only £20 for a Lambretta Overhead Jacket! It's lightweight, showerproof and full of design details that remind us of football casuals culture from decades gone by. There's plenty of sizes left in Medium to XX Large. Another bargain is this Puffer Hooded Jacket by Gym King, boasting a lovely quilted handle that's surprisingly lightweight. Get it now in Medium or Large for only £40.