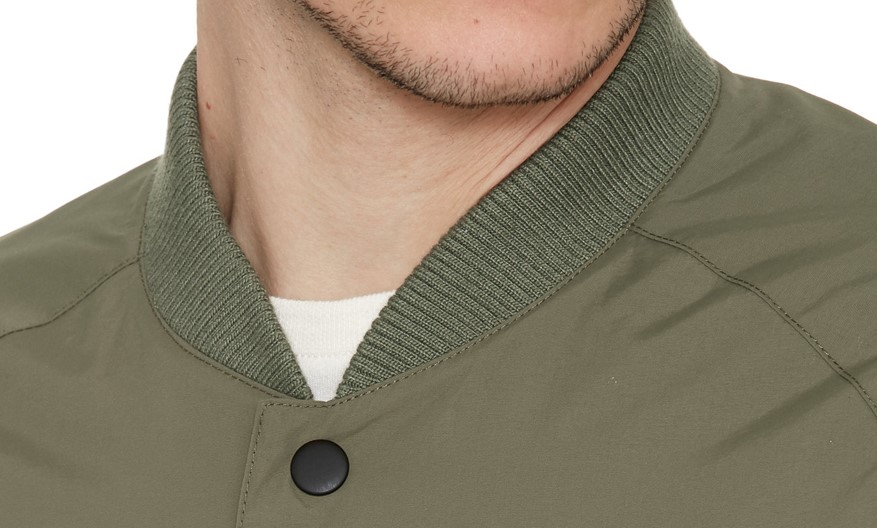 It's the Half Price Summer Menswear Sale!
apache, 4 years ago
0
2 min

read
1342
We've had a fantastic couple of months at Apache, partly due to the glorious summer weather! As a result, we've been able to extend our half price discount to even more items in our summer menswear sale.
In this blog we've picked out 5 of the best new bargains in our online store. As ever, all discounts are genuine as we make way for the Autumn Winter 2018 season… and it's first come, first served!
Bonus: Why not save even more with our 10% offer code SUMMER18!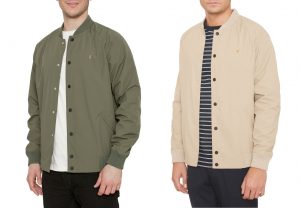 Farah's bomber-neck spring jacket is stylish and lightweight, ideal for all-year round wear with proper layering. There is still a range of sizes to suit everyone, from Medium to XX Large. Kitted out with mesh lining and air vents, it comes in Military Green (left), Light Sand (right), and Yale.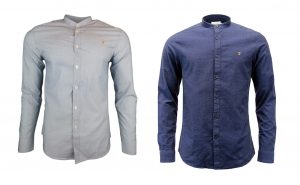 It might be called a Grandad collar, but the design of this Farah AW17 button through shirt is a classic style suitable for all ages. Its a timeless look, and one that we're proud to offer here at Apache. There's two different Grandads in our half price summer menswear sale: in Sapphie (left) and True Blue (right). Both are still available in Medium and Large.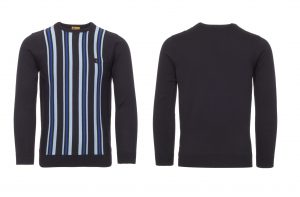 Check out this bold multi-stripe pattern, a proper retro design that reminds us of certain 70s and 80s football kits — not to mention "Casuals" subculture! This  jumper is made with a cotton rich fabric that is comfortable to wear and reliably warm when layered with a t-shirt or polo shirt. Amazing value at half price, but hurry — we've only a few left. Sizes range from Medium to X Large.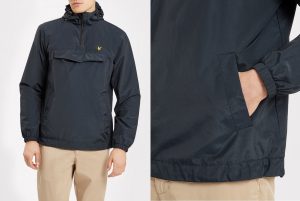 There's a novel "front pouch" on this Lyle and Scott jacket, sealed by a button and large enough for a paperback book or even a small iPad. The showerproof and super-lightweight, this is more of an all-year-round garment that comes into its own during the colder, wetter months that be upon us sooner than you think! Get in there now for a fantastic half price offer on our few remaining Anoraks.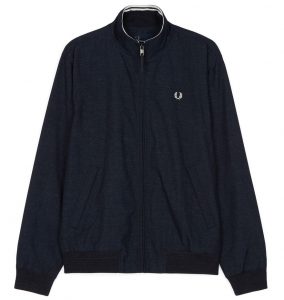 The Brentham zip jacket has long been a favourite of our customers looking for a heritage jacket. This "windcheater" style spring jacket boasts a nylon-blend fabric, printed with a marl texture, giving it a stylish look and soft handle whilst also keeping out the elements. You'll need to go a long way to find a better quality jacket for £75!
Related posts
APACHE MENSWEAR 2021 PLAYLIST
Subscribe to Blog via Email