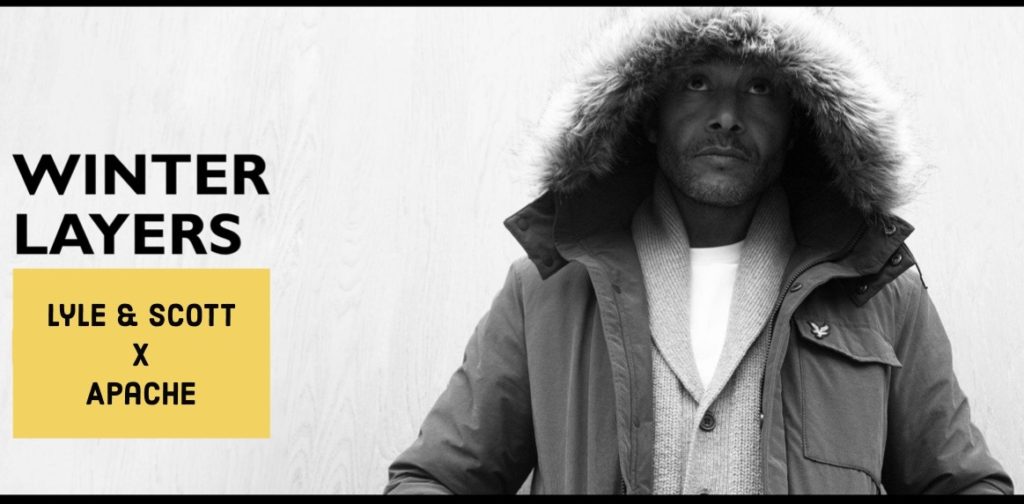 This week has been a bumper one for deliveries coming in thick and fast over the last few days. The main being a huge introduction of New Season Lyle & Scott, including Knitwear, Jackets, Sweatshirts and T Shirts, all now ready to be purchased for Christmas Presents or Parties or just for a night out over the Festive Period.
Knitwear
Lyle & Scott Knitwear, where do we start, possibly our best ever stock of Lyle & Scott Knits is currently in stock now at Apache, from your Classic V Necks in a variety of colours to Knitted Polo Shirts (Black & Grey) , Plain (Navy, Blue, Charcoal) or Colour Block Lambswools, Cotton Ribbed (Grey & Blue) and with a trim to your all over Checks (Grey & Navy) and Tartan Knitted Patterns we are sure to have one you love, and with unbelievable quality standards to match the style we just can't get enough of them.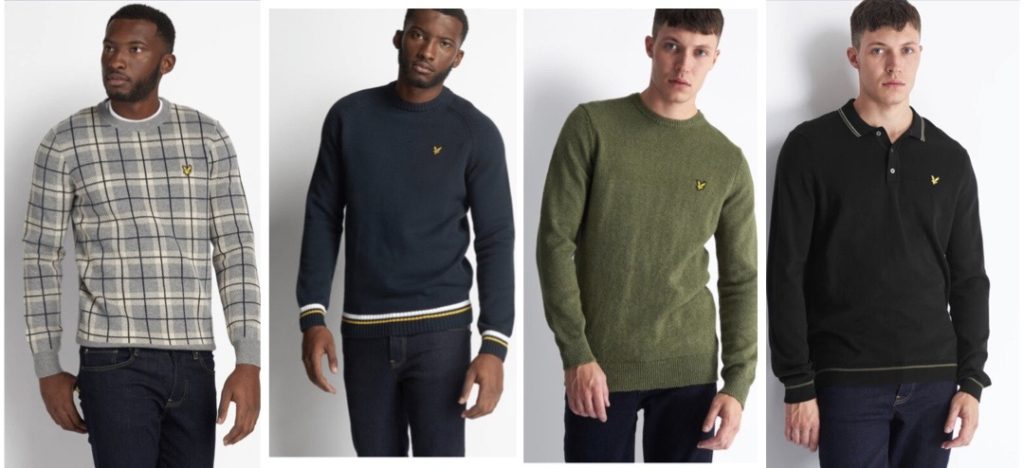 Sweatshirts
If Knitwear isn't your thing then we have plenty of other jumper options from Lyle & Scott which come in the form of Sweatshirts, obviously the Classic Plain Crew Neck is still stocked but we have now added on the Panel Stripe Sweatshirt (Grey/White & Blue/Navy) and the Multi Panel Sweatshirt (Navy/Red & Black/Olive) and also still having the Zip Through Hooded Sweat.

Jackets
To go over your choice of Jumper you've got to have a Jacket, we now have the Lyle & Scott Puffer Jacket in True Black to go along our restocked early release Jackets which included the Wadded Hodded Jacket and the Fur Hooded Bomber Jacket with all of them being perfect for this cold and damp weather that we have to endure every Autumn/Winter.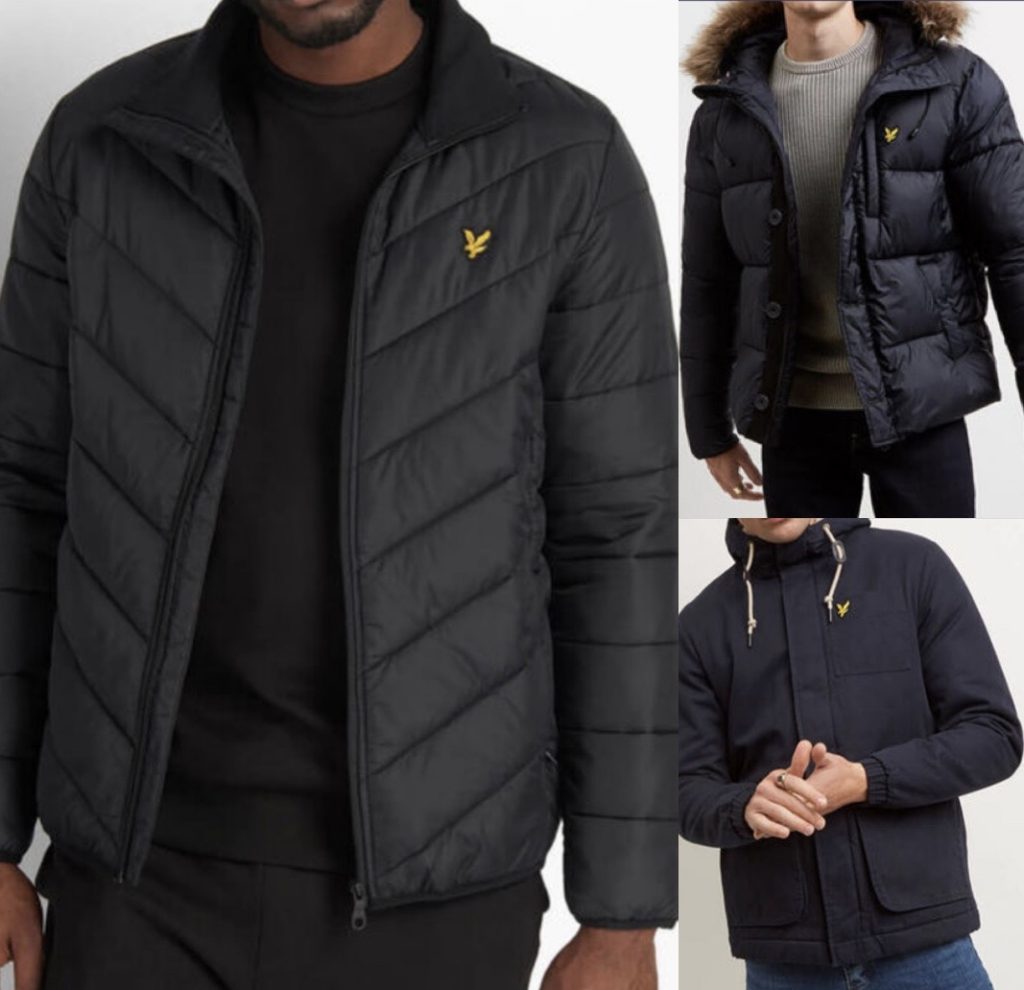 T Shirts
The base layer under the rest is still important, and as per Lyle & Scott will have your torso covered. Of course we still have the Plain Crew Neck still running now in nearly 20 colours, but brand new in we have the Panel Stripe T Shirt (Grey/White & Blue/Navy) and the Taped T Shirt (White & Navy).