We're firing on all cylinders now at Apache, with hordes of Christmas shoppers visiting us in store and online. When it comes to a gift, you only want the best value, and that's what we try to offer.
Our selection below is a typical cross-section of our most popular garments for a Christmas gift. You can save a further 10% on everything with the code XMAS2018! Just type it in at checkout.
Jumpers don't have to be thick and heavy to be warm — quite the opposite, in fact. The better natural fabrics, such as cotton and lambswool, are naturally lightweight and boast a far better warmth-to-weight ratio than acrylic, for example. Our new Lyle and Scott jumpers in Grey-Blue and Deep Plum enjoy a lambswool-rich material, keeping you warm and toasty all year round. A lower-price option is the new Farah textured jumper in Yale Marl with a tonal chevron knit. Sizes from Medium to XX Large.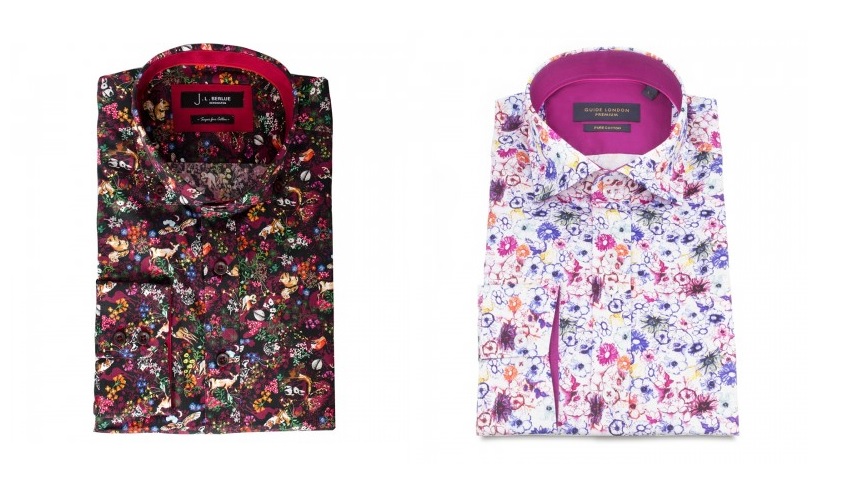 Our flamboyant shirts have become an Apache cornerstone in recent years. More and more guys are sporting their wild side with head-turning patterns, especially on nights out or end-of-year events. The new "Wild Animal" shirt by Jiggler Lord Burlue is bursting with exotic images and bold colours. Guide London's new arrival is just as eye-catching, with a medley of pink, orange and mauve flowers in an all-over print. Both shirts come in a popular semi-tailored fit with all the trimmings: mitred cuffs, bold lining, embossed logo on cuff, and more.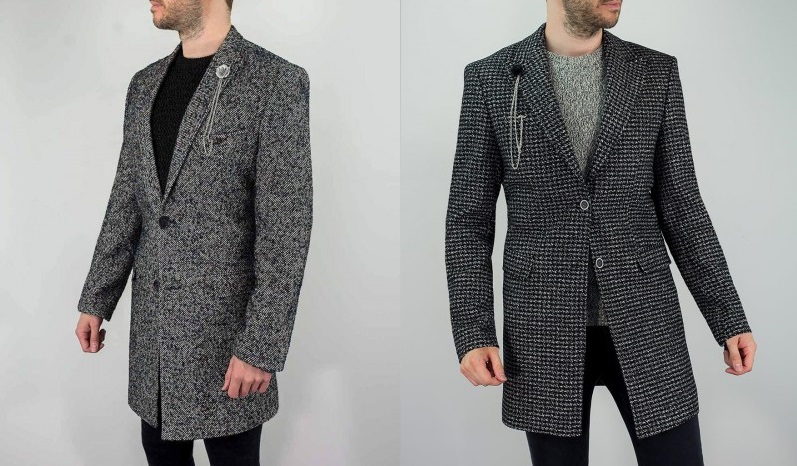 House of Cavani are one of our newest brands, specialising in timeless coats and jackets. Get the Peaky Blinders look this Christmas with either the Herringbone coat or the "Gus" overcoat from Cavani's signature collection.  We always suggest buying a size up with coats; bear in mind you'll be wearing multiple layers underneath. These overcoats range from at 38in to 48in and go well with a pair of dark jeans and a vintage cap.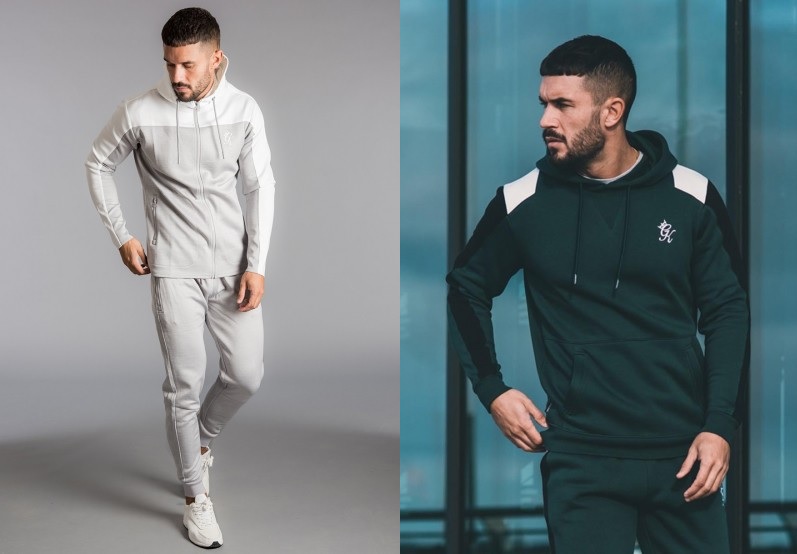 Our younger clientele are delighted with Gym King and Sik Silk, both fitness fashion brands that we've introduced this year. Gym King specialise in full tracksuits, the first part of which are regular fit hoodies. Both the Capo and Gambino hoodies, above, boast cut and sewn panels and sporty colour-ways. The fleece lined fabrics and soft, stretchy and comfortable — plus adjustable drawstring hoods for a bit more protection from the wind! The Capo is a zip-thru style with two zip pockets for security. Get these limited-run garments now in Medium to Extra Large.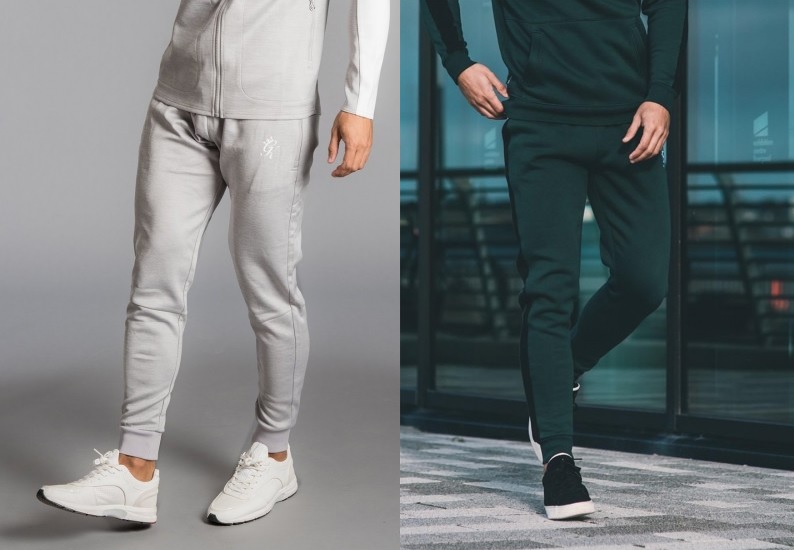 To complete the tracksuit outfit you'll need the Gym King joggers, made from the same soft, stretchy fabric as the hoodies. As you can see, these joggers go extremely well with a pair of classic trainers in any colour.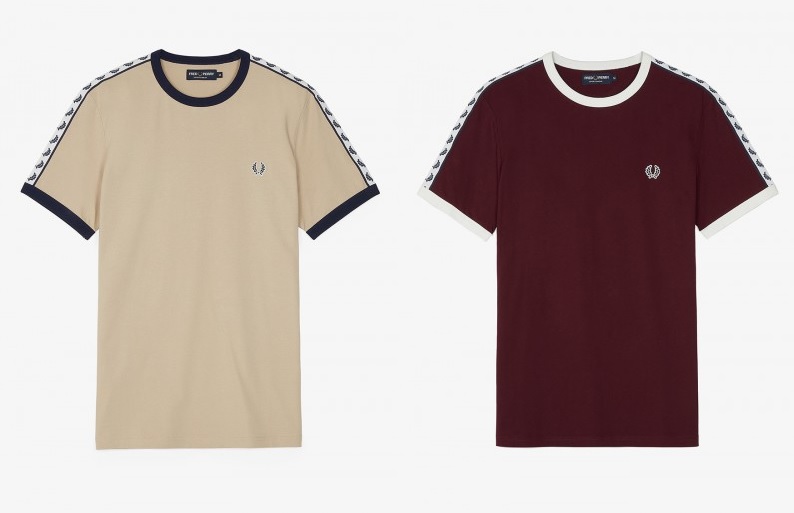 T-shirts are always a solid stocking filler. Fred Perry fans will love this taped ringer T-shirt adorned with the classic laurel wreath logo down the shoulders. The 100% cotton is crisp and breathable, making for an ideal first layer in the winter and a fantastic solo option in the summer. We have two brand new colours on offer, Stone and Mahogany, with a wider selection here. Sizes run from Small to XX Large.