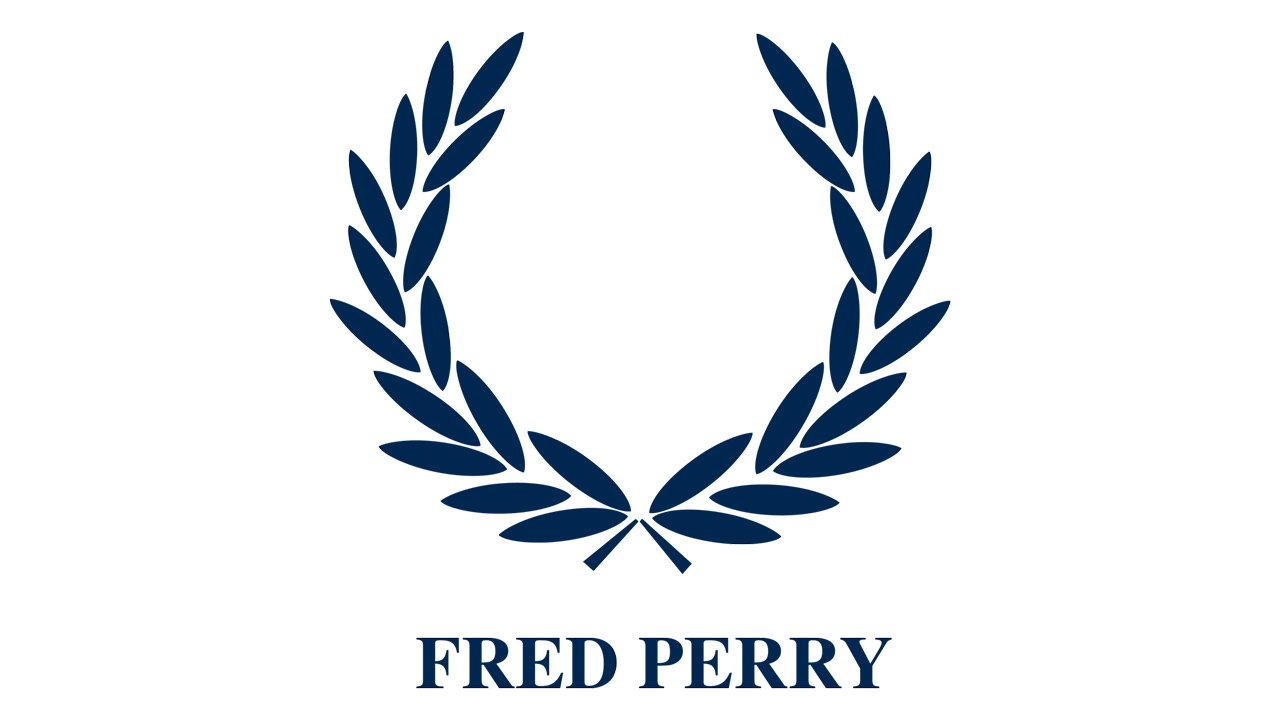 THE FRED PERRY STORY
apache, 2 months ago
0
3 min

read
109
Fred Perry is a name synonymous with fashion, sport and music. Many of us proudly wear the laurel branded shirt but where did it come from? Let's take a brief look at the Fred Perry Story.
THE SPORTSMAN
Before launching what has become one of Britain, and the World's most iconic brands, Fred Perry was a World class tennis player.
Winner of Wimbledon, The US Open, The French Open, The Australian Open and many more. Fred was a master of the court. The Winner of a huge 55 career titles before his retirement in 1956.
Fred was a working class man and found the upper class members running tennis stifling. His success on the court wowed the crowds but his background seemed to hold him back from getting full acclaim. Those in charge classed him as an upstart and didn't ackowledge him for the talent he possesed.
Having held the title of World number one amateur for three years he announced he was moving into the pro game. With this he was pretty much ostracised by the hierachy of the British tennis scene. It was only in 1967 that the tennis governing bodies began to change their views.
This led Perry to move to the USA where in 1939 he became a citizen of the stars and stripes. Just 3 years later, in 1942 he was drafted into the US Army Air Force during WW2.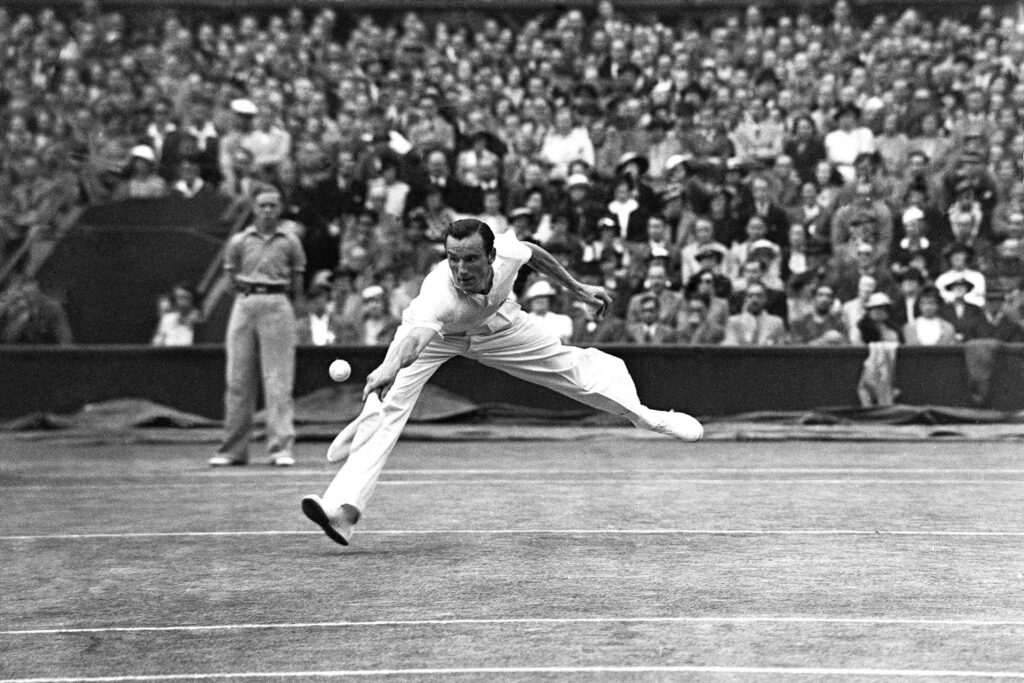 THE INVENTOR
Polo shirts have become an iconic part of the Fred Perry clothing range and if you remember one of our earlier blogs, you'll be able to see how this famous shirt came about.
It wasn't this desirable shirt that was first on the mind of Perry and co-creator Tibby Wegner though. Wegner, a footballer, had created a band to wear around the wrist. He approached Fred Perry with this idea and after a few design changes, the first sweatband was created.
Wegner wanted more though and was inspired by Lacoste. If you saw our blog about the history of the polo shirt you may have seen that it was Lacoste who bought the polo to the mainstream. Wegner and Perry were unperturbed though and created something that has been embraced the world over.
FRED PERRY-THE ARRIVAL
The now World famous Fred Perry polo shirt was launched in 1952. Originally available in just two colours- White and black. It wasn't until the late 50's that new colourways were introduced. Intended for table tennis but later adopted by mods, skinheads and other subcultures. The brand had truly arrived.
Worn by sportsmen on court, worn by musicians on stage and worn by the man about town, Fred Perry had truly found it fit a variety of niches.
In the 60's and 70's, when mods first burst on to the scene, a Fred Perry polo was the perfect addition to your parka and Lambretta. In the 90's when you saw Damon Albarn or Liam Gallgher on stage, you wanted to wear what they wore and today…..
Today the brand is the hallmark of British quality, an institution, something that the working class lad from Stockport, who became a world famous sportman, probably never thought possible.
It's a symbol of who you are, what music you like, what role models you have and what culture you embrace. Fred Perry is mod, Fred Perry is retro, Fred Perry is classic and Fred Perry is now.
The Fred Perry story is an inspirational one-set your goals, achieve them, share them!
Shop the amazing collection at Apache today. As a blog subscriber you can also get an additional 15% OFF your purchase! Just use BLOGSS21 at checkout!
Don't forget, click here to become an APACHE VIP and see all the Fred Perry new products before anyone else.
For further Apache news, just follow our socials!
Related posts
APACHE MENSWEAR 2021 PLAYLIST
Subscribe to Blog via Email