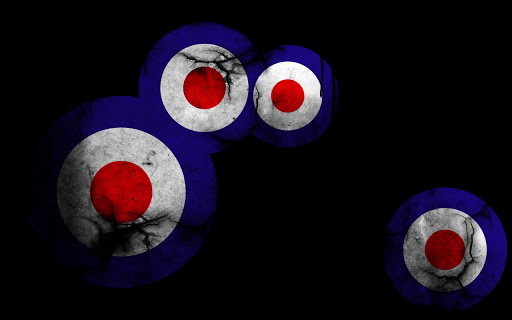 The 90's-When Music last inspired fashion
apache, 3 months ago
0
2 min

read
170
The 90's were, for many, the last decade that truly embraced music and fashion. Bands bred influence, and influence bred new trends. Those trends are still prominent today.
Whether you were a fan of Oasis, Blur, Ocean Colour Scene or any of the other Britpop giants, one thing other than music aligned them all. The Clothes.
Fred Perry, Trojan, Lambretta and Sergio Tacchini among many more adorned our heros. We all wanted to look like them. Some of us still do!
The 90's and 60's, different yet the same.
Which ever way you cut it though, the influences we picked up on in the 90's stemmed from the 60's and 70's largely thanks to the Mod scene. The Mod subculture has grown substantially in recent years. Brands such as Trojan, Ska and Soul, Art Gallery Real Hoxton and the ever present Fred Perry have all leant on it and as a result thrived. Scooter festivals continue to be popular and bands whose members were born just 20 years ago are citing musical influences such as The Small Faces and The Who alongside Cast and The Bluetones. Whilst the 90's version of the mod embraced more of a lad vibe, it essentially stuck to the same values as its 60's predecessor. Music, fashion and scooters!
It wasn't just music and fashion!
The 90's didnt just give us this though, Euro 96, TFI Friday, The Word, New Labour and much more. It was a decade, that for many, was classed as the last great one. A Country had become united in sport, music, politics and more. Will we ever recreate those kind of days again? Days where you queued up to buy an album, days where you had to be home in time for a TV show or days where you thought England might actually win a trophy!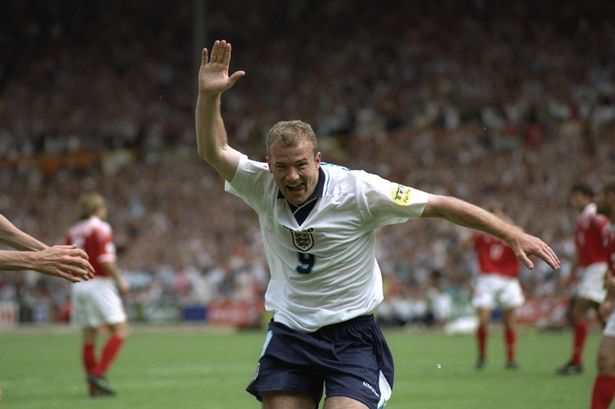 The 90's a decade we certainly won't forget. How long until the next one that truly shapes a nation?
Keep an eye out for more Apache blogs and in the meantime, follow our social channels or drop us an email to keep fully up to date!
Related posts
APACHE MENSWEAR 2021 PLAYLIST
Subscribe to Blog via Email